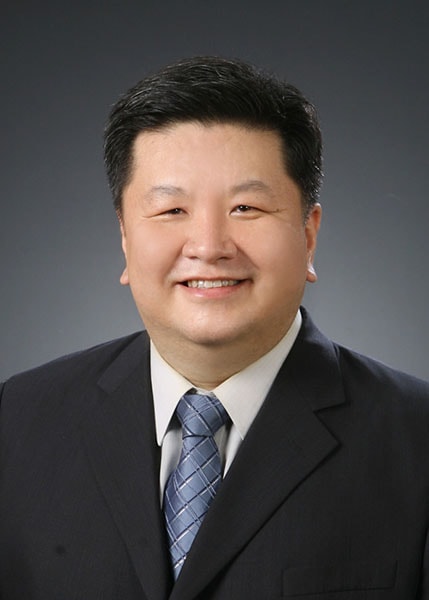 Our Medical Practice
The Genito-Urinary Reconstructive Surgery Institute of Dr Kim Jin Hong MD PhD in Seoul, South Korea provides urological surgical procedures to solve urology problems and diseases in men. He gives equal importance to female urology procedures.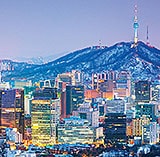 He invites international medical tourists of all nationalities seeking quality solutions to genito-urinary problems to come to South Korea!
As seen by the many photos of Professor Dr Kim on the Sava Perovic Foundation Facebook page, he is a well known urology doctor and very active internationally.
Dr Kim is well trained, highly educated and very experienced.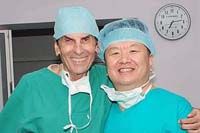 A long-time disciple and close friend of the legendary urologist surgeon Professor Sava Perovic MD PhD, he trained personally with Dr Perovic for a long time, living in the Professor's home in Belgrade.
Following in the footsteps of his "mentor for life", the late Professor Perovic, Dr Kim is extremely flexible, pragmatic, open minded, reasonable, kind and talented.
Before Dr Rados Djinovic joined the Sava Perovic Team, Dr Kim was the surgeon who accompanied and supported Professor Perovic when he demonstrated surgery in other countries such as Thailand.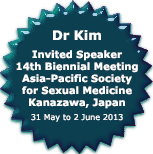 A pioneer and innovator, Dr Kim recently made a prestigious presentation on natal male glans enhancement surgery at the 9th Meeting of the European Society of Andrological Urology (ESAU) of the European Association of Urology (EAU) in St. Petersburg, Russia.
Dr Kim is a member of the Korean Urology Association (KUA), European Association of Urology (EAU), World Professional Associations for Transgender Health (WPATH) and American Academy of Phalloplasty Surgeons (AAPS).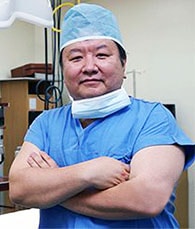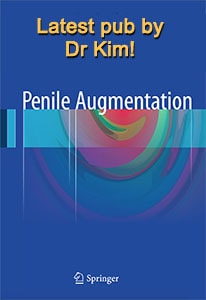 Like South Korea's cutting-edge cars, televisions, computers, smart phones, ships and the country itself, South Korea's modern medicine is extremely advanced, world class, and heavily influenced by American medicine. Ethical, professional and legal standards are strict.
Reconstructive surgeon Dr Kim welcomes patients seeking affordable surgery abroad and has long supported global medical tourism.
Competing directly with Thailand medical tourism, he is keenly aware that patients seek not only affordable medical tourism but also safe medical tourism with high quality results.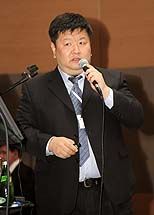 Similar to the complimentary door-to-door service of the Sava Perovic Foundation in Serbia, international patients of the doctor are escorted from Seoul airport to their accommodations in the city if they request the free service and provide full details regarding their arrival flight and place of stay.
Patients can stay anywhere in Seoul and reach the clinic in less than half an hour.
See our article about accommodations for information about prices, features, and distance from the medical facility to easily find the most appropriate place for you to reside during your visit. View Our Site Map
Money is not the most important thing.
My mission is to help as many people as possible have as much sex as possible — until a very, very old age.